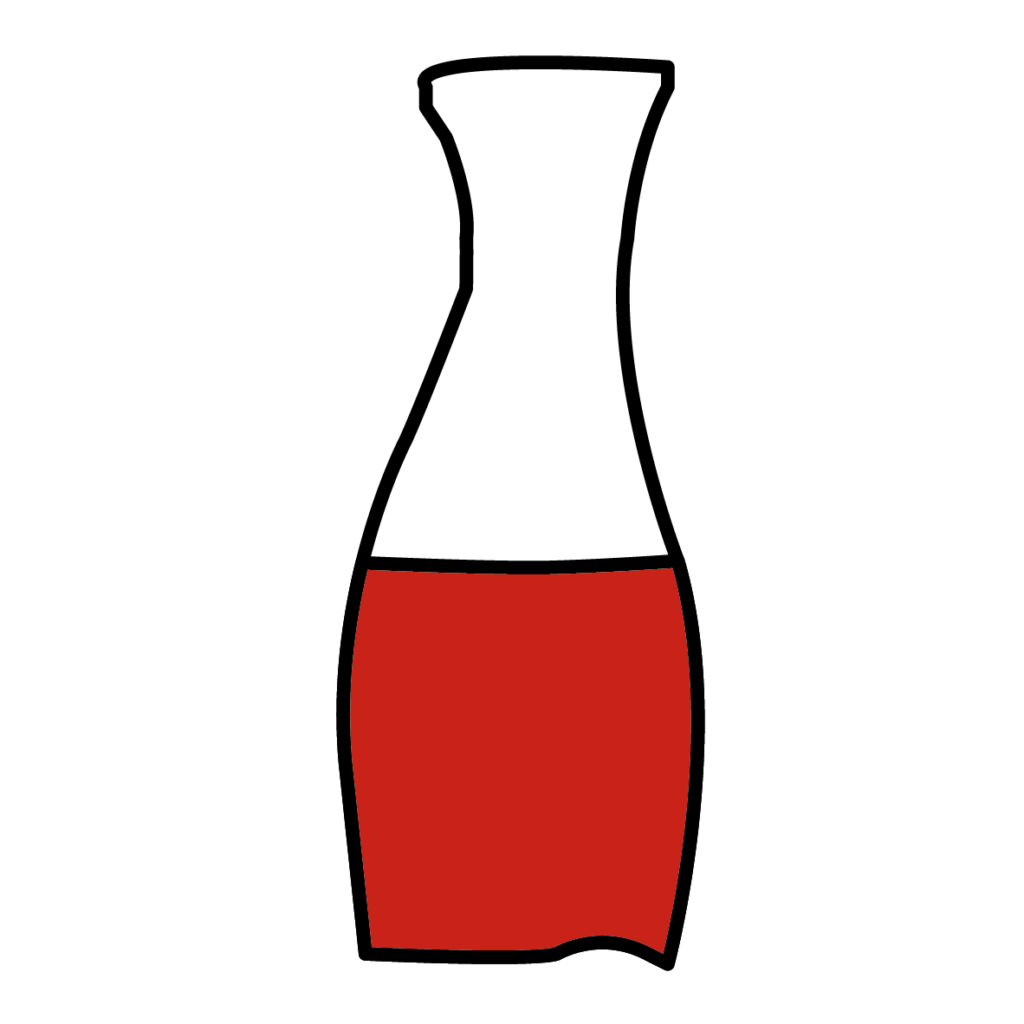 We are a dynamic company, a happy combination of people, territory and passion. Our wines better represent us, but to deepen your perception of us we offer you the right tools to get to know us, appreciate our territory and share our great passion.
We will accompany you through the vineyards to discover our terroir, telling you about the traditions and our love for this land. We will take you to the cellar and you will immerse yourself in the dim light of the rooms where the wine rests, where time seems to slow down, browsing through tradition and new technologies … and where we will welcome you with a slice of bread and salami, together with a good glass of Barbera, just like our grandparents taught us.
$60 per Guest/ $15 for Club Members
Maecenas ac nulla sit amet ligula ultricies finibus. Morbi nec faucibus magna. Pellentesque dignissim mi at erat consequat porta. Curabitur sed augue sit amet augue sodales malesuada. Phasellus aliquam sed est non gravida. Integer nisl enim, mattis in venenatis ac, malesuada et sapien. Maecenas a ante ac purus elementum vehicula eu aliquet enim. 
You will taste our wines paired with local and seasonal specialties, for an extraordinary food and wine experience.
We put at your disposal outdoor areas or rooms equipped for parties, events, meetings and small conferences, whether for pleasure or for work. They are immersed in the enchanting Unesco heritage vineyards, a quiet and relaxing environment that only the countryside is able to give you.
Every last Sunday of the of the month throughout the summer season (May-September) we hold a picnic where wine-makers and wine-lovers alike meet to enjoy each other's company. Combined with select wines and freshly made 3-course meal for everyone, this is the recipe for the perfect Sunday afternoon.
Strada Vecchia Calamandrana, 30
14100 Nizza Monferrato Asti (AT)